Fri Jun 14, 2019 11:14 am
So Lady Popular Fashion Arena, or LP for short.  Is a fun little fashion dress-up game I play.  You can play by yourself or join a club.  The game has been translated into a lot of langues. The international server is the english server.  You can 'date' boys and get engaged.  Then plan your engegment party and now wedding!!! I play under the name LadyMusa. Here is a look I made the other day.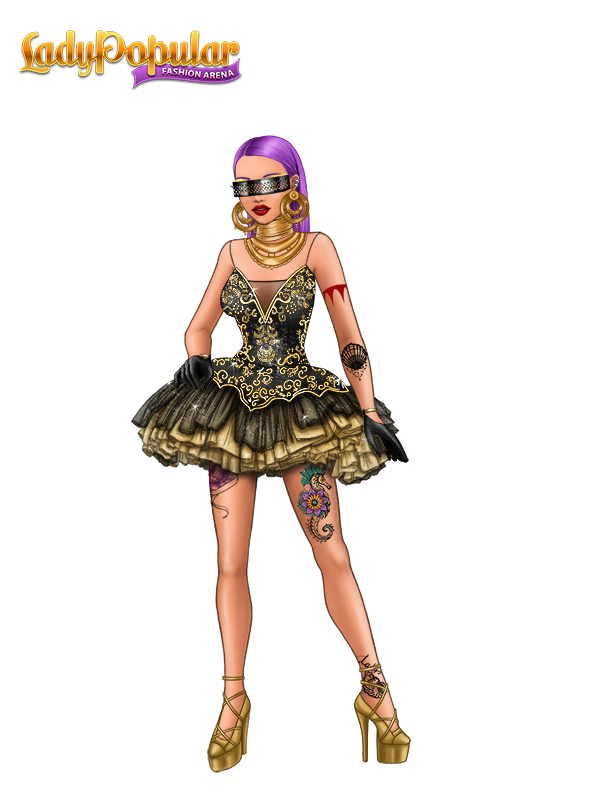 Click on the link below if you wanna try the game out!
Lady Popular
musa225
Harmonix Fairy




576
70






Tue Aug 09, 2022 9:45 am
musa225
Harmonix Fairy




576
70



---
Permissions in this forum:
You
cannot
reply to topics in this forum